HIKING – 01: A RETURN TO AUTHENTICITY
WHY SHOULD YOU GO HIKING?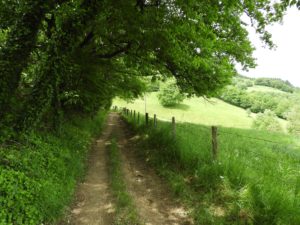 For several years, hiking has been growing increasingly popular with people of all ages.
Les raisons de cet engouement sont multiplesmais pour résumer il n'est pas étonnant que de plus en plus de gens considèrent aujourd'hui que "walking" to be an authentic way to reconnect with their senses, to get closer to nature, to enjoy the benefits of healthy physical activity and to disconnect from everyday life.
As a result, "walking" has become a real leisure activity: Today it is no longer limited to a walk around the house or a weekend getaway, but has also become for many a new motivation in our choice of vacations, trips and destinations.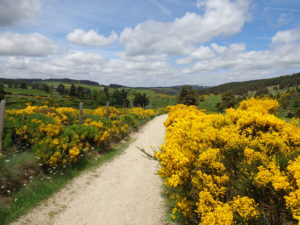 At EURO-RANDO, we think that the "walking" – the one that lasts several days and that we propose – must remain not only a leisure activity but also and especially a moment of pleasure.
Having participated in such excursions, we know that in hiking "walking for the sake of walking" is hardly an end in itself. In this sense, this activity should ideally take place in a motivating environment where tourist, historical and cultural attractions are present to encourage discovery and reward the few efforts – sometimes sustained and unavoidable along the way.

WE ARE HERE FOR YOU!
INFORMATION / RESERVATIONS :