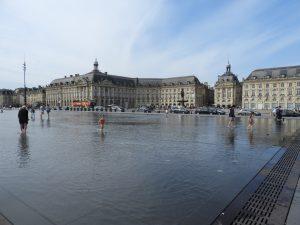 THE PATHS – 02 – CHOOSE & GO!
PILGRIMAGE ? OR TOURISM ADVENTURE?
The European pedestrian network consists of more than 80,000 kms of marked "Compostela" trails ! In 2019, prior to the pandemic, nearly 350,000 people applied for a validation of pilgrimage to Santiago!
If these figures leave you dreaming, it suggests that the craze for these excursions has largely exceeded the notion of "strict pilgrimage"! It is true that today we still meet authentic pilgrims, but nowadays it is rather a large majority of new walkers who travel on these roads and for many different reasons.
In this sense, initially a "Catholic pilgrimage", walking to Compostela In this sense, initially a "Catholic pilgrimage", walking to Compostela is no longer reserved solely for a religious approach but has become over time and for most a "discovery experience": for some "spiritual" to take stock of oneself and find oneself again, "sporting" for others who are looking for the challenge of a long hike, or "tourist " for those who love walking and appreciate the cultural and historical aspects and the reception facilities.
GOING TO COMPOSTELA OR WALKING COMPOSTELA ?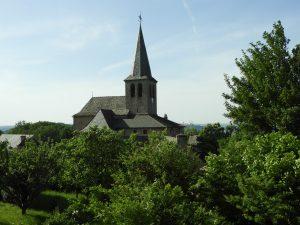 The motivations for leaving for Compostela are therefore numerous and varied. Since the motivation for departure is no longer only "religious" in the strict sense of the term, we can therefore claim that nowadays "Leaving for Compostela" or rather " Make Compostela "In reality, it has become above all an invitation to set out, far from the framework of one's usual environment, to live "something else" and for some time!
AND WHY NOT SHARE THE ROAD?
Pilgrimages, individual challenges, tourist discoveries … all paths are open to all. They are above all an invitation to hike, to travel on foot and at one's own pace, to meet and share. No matter the motivation! It is therefore a matter of choosing a route and setting off. To each his own path!
---

WE ARE HERE FOR YOU!
INFORMATION / RESERVATIONS :