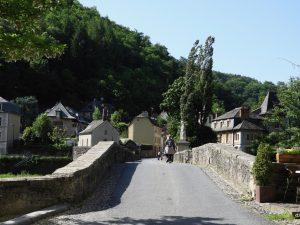 THE PATHS – 01: HIKING IN EUROPE
WHY A HIKING TRIP IN EUROPE?
Although Canada offers a vast network of wonderful trails, hiking in its various regions for several days or longer on a linear route of good distance is quickly akin to an expedition because the transport of a minimum of equipment and food becomes essential, as well as a good mastery of orientation and a taste for camping. This is not for everyone!
If EURO-RANDO has turned to Europe to share its passion for hiking, it is also because the vast majority of European countries also have a vast network of trails, but with one fundamental difference: the presence of well-established reception structures, a wide choice of accommodation and refreshment points that are never far from each other, and an omnipresent historical and cultural heritage, all of which are within reasonable walking distance and generally on well-marked paths.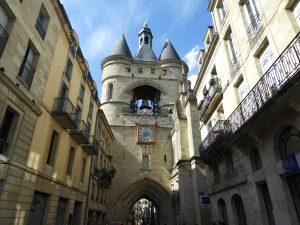 ARE YOU READY FOR AN ADVENTURE?
Thanks to a long tradition of walking in Europe, a multitude of trails, paths and discovery routes have been and continue to be revived, forming a veritable spider's web linking the main routes of the ancient pilgrimage routes of the Middle Ages. In short, a real paradise for linear hiking, whether it is for a few days in the region or several weeks from one country to another.
From Canada, EURO-RANDO has chosen to offer hiking tours in FRANCE and SPAIN.
WOULD YOU LIKE TO TRY A WALKING TOUR?
Our tours and services are aimed at walkers in general, whether they are beginners or not, on a religious or pilgrimage journey or with a more secular objective, that of tourism — historical and cultural discovery while travelling on foot.  To each his own path!

WE ARE HERE FOR YOU!
INFORMATION / RESERVATIONS :