ASSISTANCE – 02: FROM CANADA TO EUROPE
Traveling to Europe means booking a transatlantic flight and most likely a train and/or bus ride to and from the starting point of your regional tour.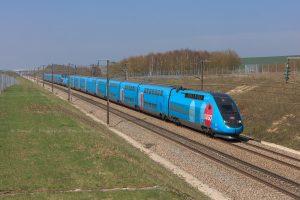 DO I BOOK TRAIN AND/OR BUSES MYSELF OR NOT?
Before completing reservations online, consider the following points:
Are you sure you are getting the best fare, which is not always available online?
Is your knowledge of geography and/or travel conditions in Europe sufficient to determine the best arrival airport and the fastest route to your departure point?
Is your ticket refundable or not? What are the conditions for cancellation, change of dates, postponement of travel and at what cost?
Are you prepared to spend time and energy yourself to make any necessary changes before leaving?
Especially abroad, in the regions and while hiking, when it is usually very difficult to reach an airline or a train company?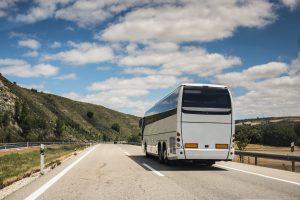 Booking yourself is obviously a very personal decision, but it doesn't save you money on official online or agency fares. And the few – usually small – fees charged by an agency for all its services and support are well worth considering for peace of mind before and during the trip, especially when traveling abroad.
You should also consider travel cancellation coverage and possibly health coverage if you are not covered by group or individual insurance when travelling abroad. The insurance offered by your credit card may not cover all expenses. A travel professional will be able to advise you.
---

WE ARE HERE FOR YOU!
INFORMATION / RESERVATIONS :