ASSISTANCE – 01: THE FIRST STEP!
WHERE TO GO, WHEN, HOW and IN WHAT CONDITIONS?
Answering these questions is not always easy, especially when leaving Canada for a trek of several days or weeks or for the first time in a foreign country, therefore most often in unknown territory.
Reading, internet research, reviewing comments, opinions on social networks and information of all kinds is usually a long approach for those who wish to try the experience on their own — with as many suggestions as there are walkers! We know that this exercise is a logical approach. But one question leads to another, this approach also requires time, a minimum of geographical knowledge to avoid getting lost and can quickly become more complex than expected!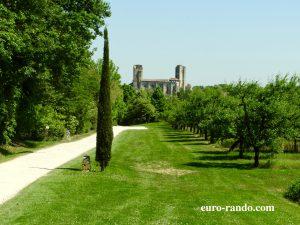 WOULD YOU LIKE TO SIMPLIFY YOUR SEARCH?
EURO-RANDO & NICOLE & CIE VOYAGE agency located in Vaudreuil-Dorion in the suburbs of Montreal / Quebec propose you to consult various articles aiming at simplifying your approach.
TAKE ADVANTAGE OF OUR EXPERIENCE!
We have been hiking for several years, we know well EUROPE in general and FRANCE and SPAIN in particular, two destinations appreciated by Canadian hikers for pilgrimage to Compostela or simply tourism.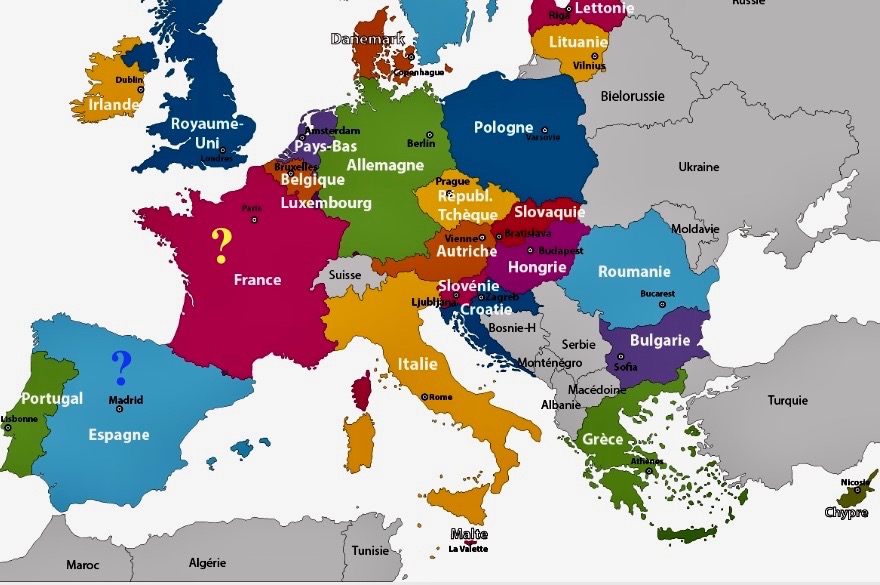 ---

WE ARE HERE FOR YOU!
INFORMATION / RESERVATIONS :