ASSISTANCE – 03: GETTING TO EUROPE (AND BACK)
From Canada, an overnight flight lands you in Europe arriving next day, in the morning.
HOW DO I GET TO THE START OF MY HIKE IN THE REGION?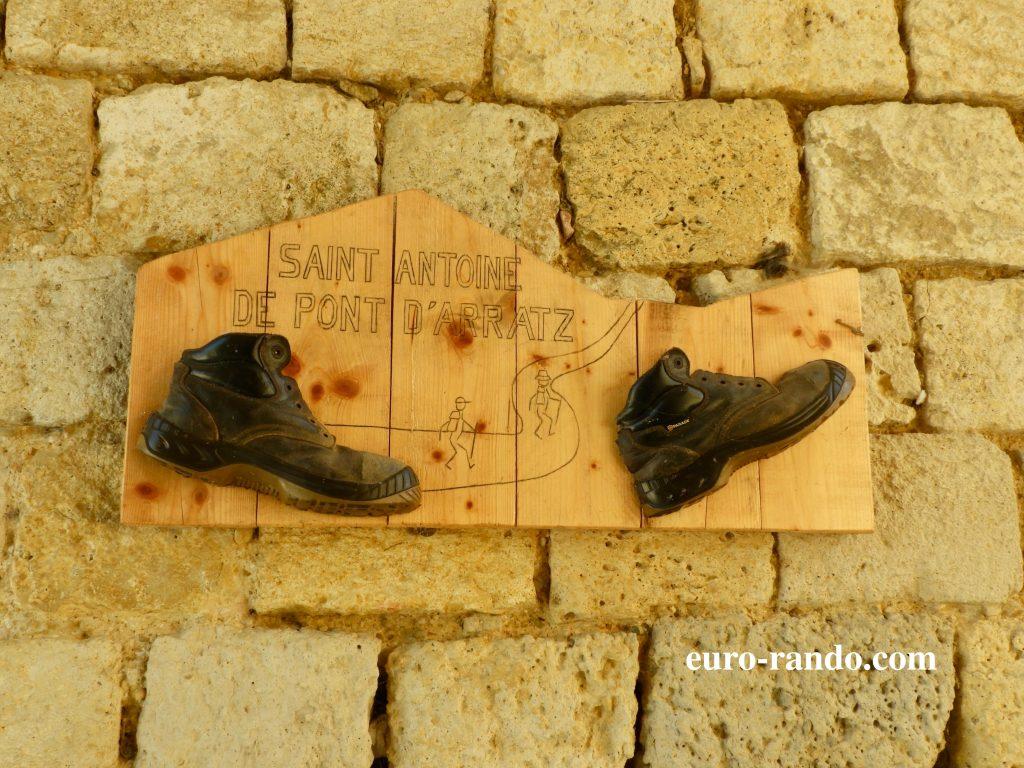 From your arrival airport, reaching the start of your tour in the region will begin with a train or bus ride depending on your final destination.
Europe has an extensive rail network with many departures on major routes, usually well connected to bus stations and scheduled coaches to complete the trip.
However, you should know that the time allowed for a connection between two trains and/or coaches is generally quite short, possibly very short, which often surprises a traveller not used to travelling in Europe.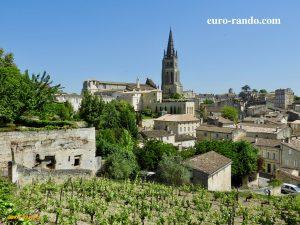 In this sense, it is advisable to have exchangeable tickets for some flexibility in schedules and a plan B to ensure that you reach your final destination the same day.
You will therefore have taken the precaution in booking your tickets before your departure.
If you are not comfortable with the transfer times between airports and train stations, the choice of routes, schedules and connections en route, it will probably be very useful for you to use the services of a travel agency that will be able to give you the best advice.
HOW DO I GET TO MY DEPARTURE AIRPORT AT THE END OF THE TRIP?
At the end of the hike, you will have to go back to an airport and the same remarks and recommendations apply as mentioned above.
ATTENTION : The return flights generally leave Europe in the middle of the day for an arrival in Canada the same day, so you will need to find accommodation near this airport the day before departure in order not to miss your flight the next day.
---

WE ARE HERE FOR YOU!
INFORMATION / RESERVATIONS :