HIKING – 02: LONG-DISTANCE HIKING
WHAT IS "LONG DISTANCE" HIKING ?
Hiking for several days or weeks is a unique and memorable experience.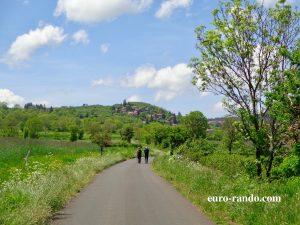 Hiking is generally linear, with the route established between two points A to B, and the distance and duration of the hike can vary greatly depending on the choice of route and time available.
Setting out on a walking tour for a few days or longer is captivating for several reasons: diversity of the landscapes and terrain, the variety of discoveries along the way and the pleasure…