HIKING – 01: A RETURN TO AUTHENTICITY
WHY SHOULD YOU GO HIKING?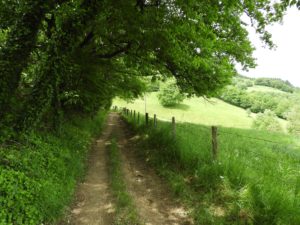 For several years, hiking has been growing increasingly popular with people of all ages.
Les raisons de cet engouement sont multiplesmais pour résumer il n'est pas étonnant que de plus en plus de gens considèrent aujourd'hui que "walking" to be an authentic way to reconnect with their senses, to get closer to nature, to enjoy the benefits of healthy physical activity and to disconnect from everyday life.
As a result, "walking" has become a real leisure activity: Today it is no longer limited to a walk around the house or a weekend…