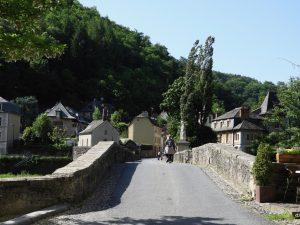 THE PATHS – 01: HIKING IN EUROPE
WHY A HIKING TRIP IN EUROPE?
Although Canada offers a vast network of wonderful trails, hiking in its various regions for several days or longer on a linear route of good distance is quickly akin to an expedition because the transport of a minimum of equipment and food becomes essential, as well as a good mastery of orientation and a taste for camping. This is not for everyone!
If EURO-RANDO has turned to Europe to share its passion for hiking, it is also because the vast majority of European countries also have a vast network of trails, but with…